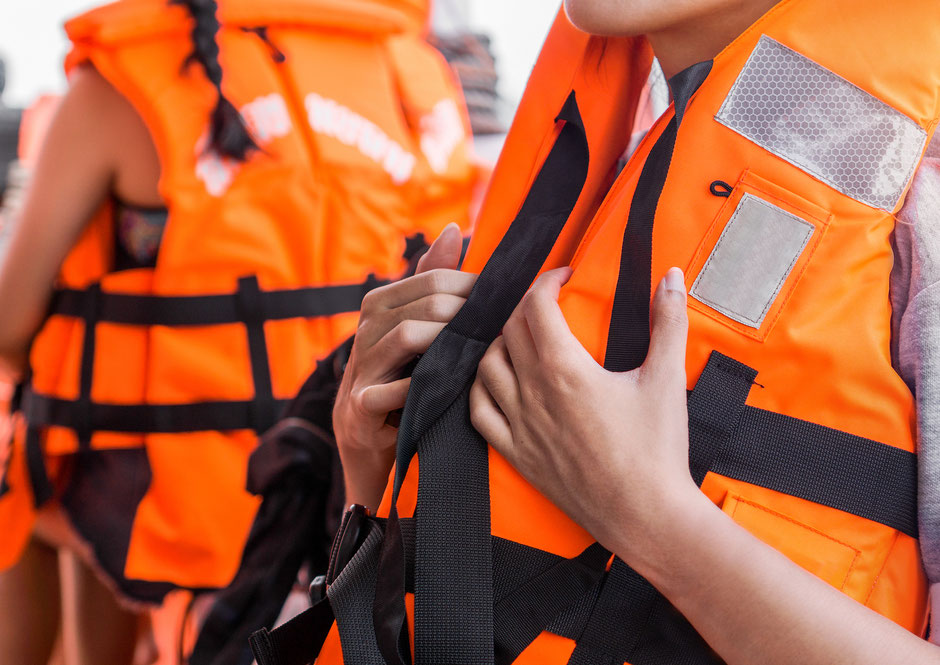 At the Race – 1000 miles safety is of utmost importance. We have one last-minute date for the ISAF safety training. 
World Sailing Safety Training
This 2 day safety training is a so-called "World Sailing Approved Offshore Personal Survival Training Course" and addresses all sailors who wish to learn about using a life raft and want to complete comprehensive practical and theoretical training for safety on board.
The training course is officially accredited and certified by World Sailing (formally known as ISAF). It carries the seal "World Sailing approved". Participation can be officially certified by World Sailing and OeSV (€10,- fee to be paid on site).
The knowledge does not only help you, but of course also your crew during every cruise and regatta.
The training will be conducted with our partner segelwelt.at.
Registration for this course or further dates can be made here directly via the website.
When and where is the next training:
Saturday, 25.08.2018 and Sunday 26.08.2018, 09:00 - 18:00
Gasthof Kirchenwirt - Sommer Franz
St. Johann in der Haide 41, 8295 St. Johann in der Haide
Price: per person: €295,00