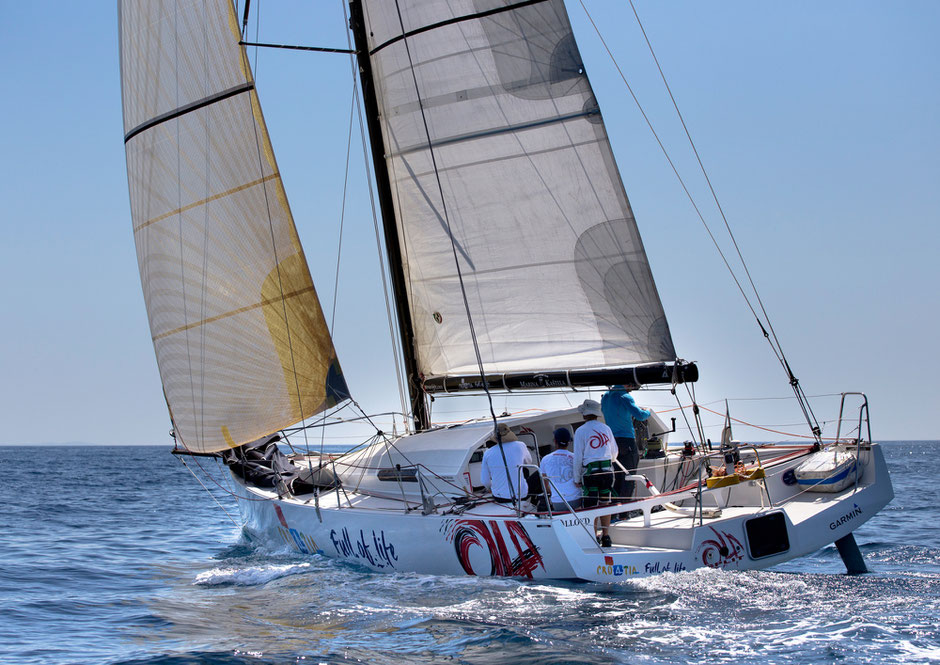 Class 40 with star cast
The long-distance races are becoming more and more popular. But not only for cruise sailors also for the racers. That's also the reason for the new class at The Race. The Class 40 - Group is expanding the international field enormously, and so the first Class 40 has already registered with star cast. Already in skiing he has kept Austria and all other nations busy. He is just a keen athlete, a very likeable person and now he is racing at The Race - 1000 miles with his partner and Olympic champion Ivan Kljakovic-Gaspic.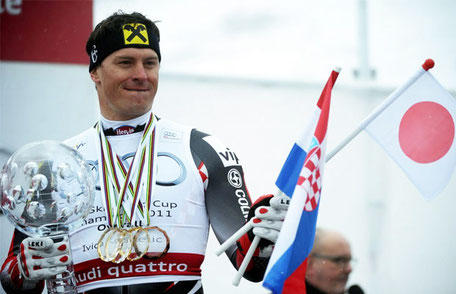 This is none other than Ivica Kostelic. After finishing his successful ski career in 2017, he has deepened his skills in sailing. He's already sailing in the high-ranking classes and now he sets a new milestone at The Race 2018. With his registration, the new and very athletic group of the Class 40 is open!